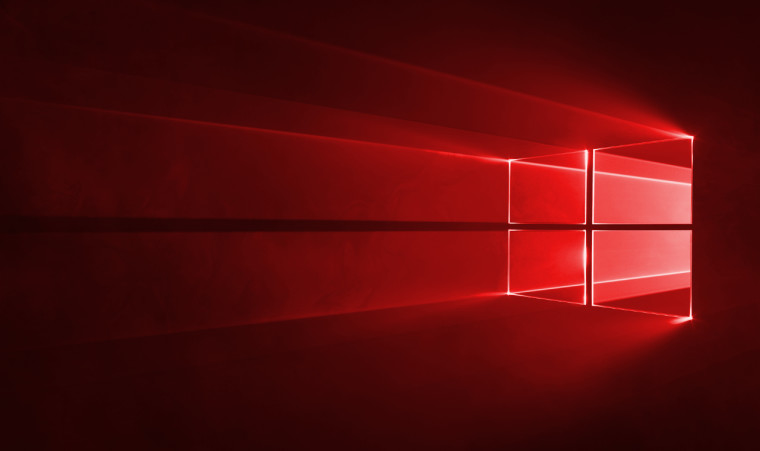 If you're looking to buy a Windows 10 license online, you might want to hurry up — by the end of this month, Microsoft will officially stop offering Windows 10 licenses on its website.
As initially reported by PCWorld, the U.S. pages for Windows 10 Home, Professional, and Workstation now include a text that reads:
"January 31, 2023 will be the last day this Windows 10 download is offered for sale. Windows 10 will remain supported with security updates that help protect your PC from viruses, spyware, and other malware until October 14, 2025."
The message also includes a link to Windows 11.
This means that after January 31, Microsoft will only sell Windows 11 licenses on its website. However, this doesn't mean that you can no longer buy Windows 10 licenses anywhere else. You can still buy these at third-party retailers like Newegg and Amazon. You might also find physical copies of Windows 10 in brick-and-mortar stores.
There's also the option to install Windows 10 on your machine without paying for it, but you will lose the ability to personalize your PC. There will also be a watermark on your desktop asking you to activate Windows.
It seems like Microsoft is trying its best to get as many users as possible to use Windows 11. And while that's not necessarily a bad thing as Windows 11 is a decent OS, many people prefer Windows 10, and it's perfectly fine if that's what they want to use for the time being.
Source: PCWorld