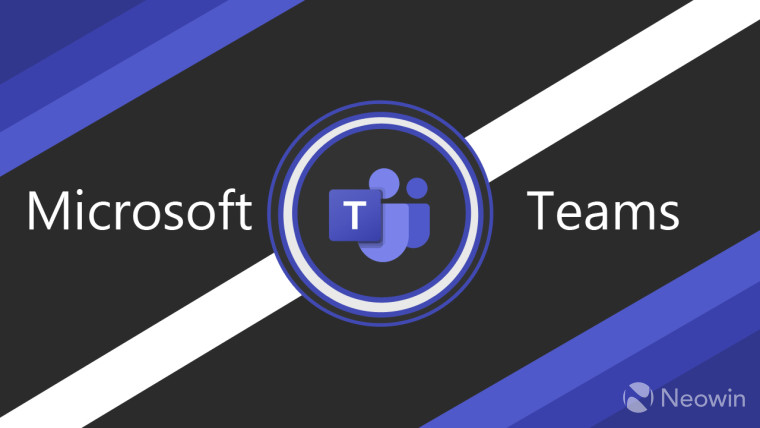 In 2020, Microsoft first added support for Breakout rooms in Microsoft Teams in 2020. This feature allowed Teams meeting organizers to split meetings into different rooms. This was supposed to aid in creating smaller meeting groups for more candid discussions, or for more concentrated brainstorming sessions. or just for employees online to have some fun chatting with each other.
This week, Microsoft announced in a blog post it has added a new feature to Breakout rooms in the Team public preview. It now allows meeting organizers to randomly place online members in those Breakout rooms. We would imagine this could be used to put people in different groups that might not get a chance to work closely with each other in normal circumstances.
The meeting organizer or Breakout rooms manager creates the rooms by clicking the Breakout rooms tab of the meeting calendar view before the meeting starts. After sending the meeting invites to members, but before the actual meeting starts, the organizer clicks into the Assign participants selection.
Then the Assign people to breakout rooms window should appear, and the organizer should see the Shuffle selection. Click on it offers two options. One is Everyone, which when selected will send every invited team member to a random Breakout room. The other is Only unassigned people, which as the name suggests will only put the meeting people who haven't been assigned a Breakout room.
At the moment, this feature is only available for admins or meeting organizers who are in the Microsoft Teams public preview with the Windows or macOS clients. The people who are actually attending the meeting don't need to be using the public preview version.
There's no word on when this feature will be available for all Microsoft Teams users or if it will expand to other Teams platforms.