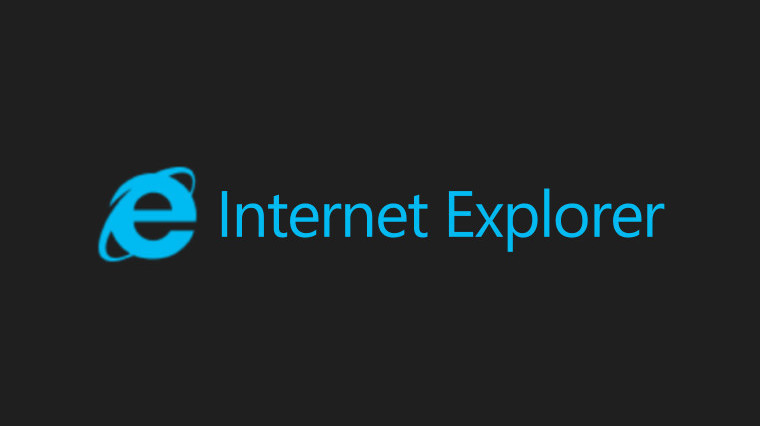 Back in August 2020, Microsoft started dropping Internet Explorer 11 (IE11) from its web-based services to set the ball rolling for the end of IE11. About a year later, the company announced the retirement date for IE11. Redmond followed it up last year in March by issuing a reminder about it and provided a detailed timeline about the end of support for Edge's IE mode. Fast forward two months, the fateful day was here as Microsoft officially announced the retirement of Internet Explorer 11.
Earlier this year in February, Internet Explorer was permanently disabled via an Edge update on Windows 10, although components of IE are most certainly still inside Edge. In the meantime, the company published a Group Policy configuration guidance article which detailed how organizations can better control the timing of the removal of IE11 user interface (UI) and other visual elements. Microsoft also explained how Windows these elements would be disabled via Windows Update.
Today, though, the company announced a big change in these plans. Microsoft has updated its IE11 desktop app retirement FAQ article to add that Windows Update will no longer remove the IE11 visual references, UI and similar elements, and it will be up to the IT and system administrators of organizations to deal with. Additionally, IE11 will still be accessible to Edge in case of "exceptional scenarios".
The tech giant explains on the Windows Health Dashboard Message Center:
Based on customer feedback, Internet Explorer 11 (IE11) visual references, such as the IE11 icons on the Start Menu and taskbar, will no longer be removed by Windows update as previously communicated. Organizations will continue to maintain control over determining the timing to remove IE11 visual references from their devices, if they have not already done so, by using the Disable IE policy.

Additionally, changes will be made over the next coming months to redirect a small subset of exceptional scenarios where IE11 is still accessible to Edge. This ensures users access a supported and more secure Microsoft browser.
You can find more details about the topic and the changes on the FAQ article on the Microsoft Tech Community website. Make sure to check for the edits and updates that were made on May 18, 2023.