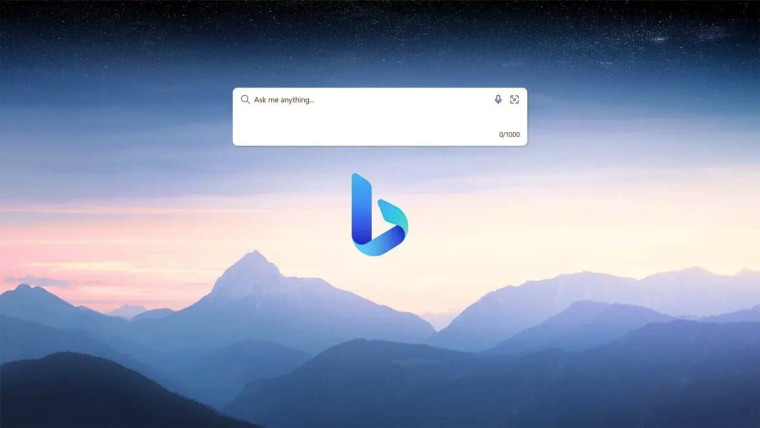 Microsoft's Bing Chat team continues to update the chatbot AI with more and more features. Sometimes it announces those new additions and improvements in a big press release, and sometimes in a smaller blog post. Today, a big improvement in the service was just revealed in a simple Twitter message.
Mikhail Parakhin, Microsoft's head of Advertising and Web Services, just posted an image on Twitter with the message, "It's one small step for Bing Chat…". The image is of a blank Bing Chat question, but instead of the usual "0/2000" number, it has "0/4000".
If you haven't used Bing Chat yet, you may not be aware that each question had an upper character limit of 2,000. Parakhin's Twitter post now shows the Bing Chat team has doubled the character limit for each message to 4,000.
The previous character limit has had its share of critics online, who have said 2,000 characters is simply not enough for them to ask more complex questions to Bing Chat. Microsoft has also indicated in the past that going past 2,000 characters for each question could confuse the chatbot AI.
It seems that there's been enough development and experience since Bing Chat was first released to the public earlier this year that Microsoft doesn't feel that adding more characters to each question will confuse the chatbot anymore.
As we have mentioned, Microsoft has been making big strides in adding features to Bing Chat. Just in the past week, it confirmed that the long-requested and awaited chat history feature is now available for all users. It also added some new export options to allow people to save chats in Word, text, or PDF files.
We can expect to hear more about Bing Chat, and Microsoft's overall AI innovations, starting on May 23 for its annual Build developers conference.