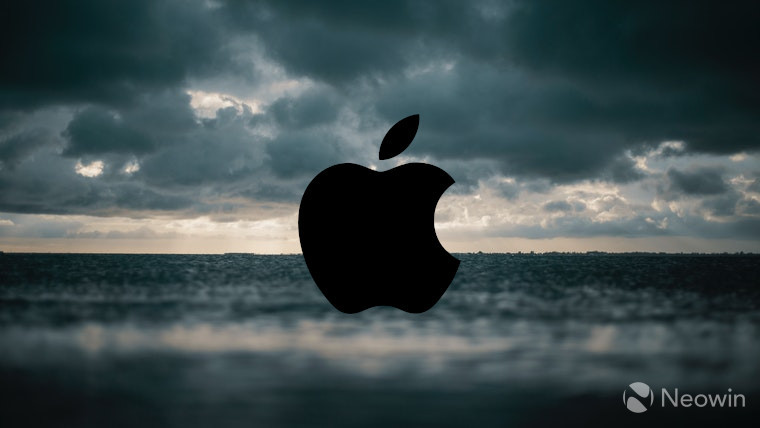 Apple's iPhone 15 series is set to release in the second half of this year which, according to speculation by analyst Ming-Chi Kuo, could encompass a periscope lens. However, news about Apple working on adding a periscope zoom feature is not new. In 2021, Kuo highlighted that the lens would be available in an iPhone in 2023, where it is likely to be in iPhone 15 Pro Max and iPhone 16 Pro and Pro Max next year.
The periscope lens provides better optical zoom when taking photographs and consists of an "actuator" mechanism for the movement of the zoom element inside the lens. According to a report by TheElec, the supplies for the actuator are now in the hands of two companies: LG Innotek and Jahwa Electronics, because the previous supplier Japan Alps is expected to have trouble providing the actuators to Apple.
Industry reports suggest 70% of the OIS actuators for Apple's iPhone 15 series folded zoom will be provided by LG Innotek and 30% by Jahwa Electronics. The folded zoom technology is a "telephoto camera module" that works by bending light with a prism and transmitting it to an image sensor. This avoids forming a camera bump at the back of the phone. Jahwa Electronics developed a more profitable ball guide-type actuator while working with Samsung Electronics, which is also more advanced than Apple's current method. Moreover, the company is this year's leading supplier of actuators for the Samsung Galaxy A54, which is why it has become Apple's supplier.
On the other hand, LG Innotek is to provide the main supply of the folded zoom and more than half of the actuators for Apple, as the company invested 1.6563 trillion won in its "optical solution (camera module) division." While LG Innotek and Jahwa Electronics replaced Japan Alps and Mitsumi, they will still be supplying spring-type actuators to Apple for other iPhone camera module actuators.
Source: TheElec