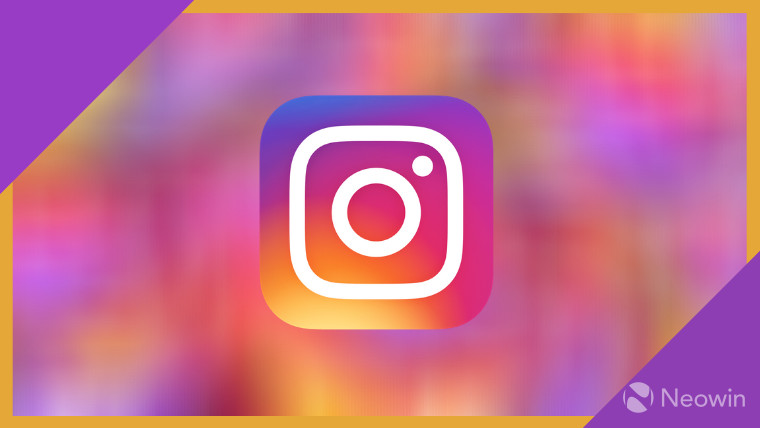 Instagram is introducing a new feature called "Quiet mode," which aims to encourage users to set boundaries with their friends and followers. Once enabled, you will not receive any notifications from the app and a sign that says "In quiet mode" will appear on your profile's activity status. Anyone who messages you will also see a notice saying that you were not notified about the message because you have Quiet mode enabled.
You can customize your Quiet mode hours depending on your schedule. And once you turn off the feature, Instagram will show you a quick summary of the things that you missed.
Instagram says that while anyone can use Quiet mode, the feature was specifically designed with teenagers in mind. "Teens have told us that they sometimes want to take time for themselves and might be looking for more ways to focus at night, while studying and during school," its blog post stated. As such, Instagram will prompt teens to turn on Quiet mode when they spend a specific amount of time on the app late at night.
Quiet mode is available right now to those in the United States, United Kingdom, Ireland, Canada, Australia, and New Zealand. Instagram hopes to make the feature available to other countries soon.
Aside from this, Instagram is also giving users more control over the things they see on the app. For instance, you can now choose to hide multiple items in the Explore tab that you aren't interested in. And when you select "Not interested" on a post in Explore, the app will try to avoid showing you that kind of content going forward in other places like Reels and search. Finally, you can hide recommended posts that contain a word or list of words, emojis, or hashtags. You can configure this in the Hidden Words section of Instagram's Privacy settings.