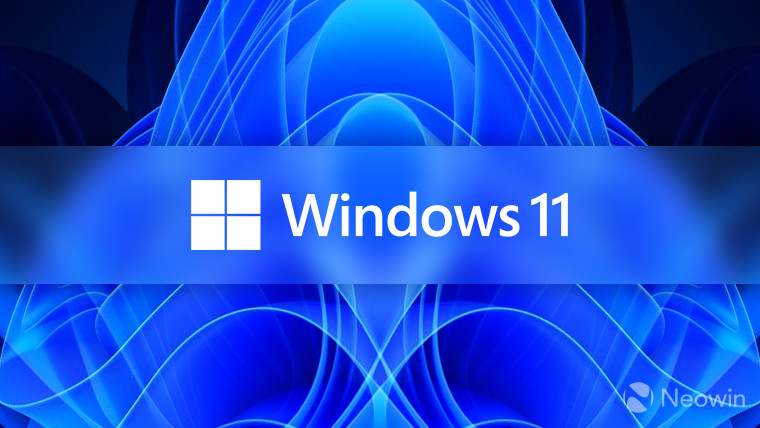 While regular chipset driver releases from AMD are common, the latest release from the company, version 5.01.29.2026, brings a new 3D V-cache Performance Optimizer driver for its Ryzen 7000X3D processors. The new driver is necessary for the new X3D processors due to the way they are designed from an architectural standpoint. Essentially, the chipset driver brings changes to how these CPUs handle gaming workloads on Windows systems and the outcome is very positive in AMD's favor, as a leaked reviewer's guide figures did not really paint the full picture.
Meanwhile, since Intel moved to its hybrid x86 CPU design approach with 12th Gen Alder Lake, scheduler changes were made to Windows 11, though with time, performance data suggests those improvements have made their way into Windows 10 as well.
However, if you are not quite happy with how Windows 11 and 10 handle stuff you throw at them, especially games, the latest feature from CapFrameX could help. The feature, dubbed "Thread Affinity Controller" basically sets predefined affinity to Intel and AMD processor threads such that the CPUs may provide the best performance. It's a simple toggle inside the CapFrameX app and is available with beta version 1.7.2. For example on Intel 12th Gen and newer hybrid chips, the Thread Affinity Controller prioritizes the Bigger P-cores over the Big E-cores.
Here are the release notes for the CapFrameX v1.7.2 beta:
New features

Implementation network ping overlay entry
Thread affinity controller (Intel hybrid architecture, AMD Ryzen with 2 CCDs)

Thread Affinity

Intel: default -> P-cores -> E-cores -> default
AMD: default -> CCD0 -> CCD1 -> default
| | |
| --- | --- |
| Intel Core i9-12900K | AMD Ryzen 7950X3D |
The thread affinity during Shadow of the Tomb Raider gameplay is visible in the screenshots above. For example on the Intel side, it is the P-cores doing the heavy lifting.
In terms of performance, on Dead Space remake, there are some good gains to be had:
Dead Space Remake on R9 7950X3D + RTX 4090.

▶️ 1080p, Ultra Preset, RT on
▶️ Very demanding scene
▶️ Massive perf improvement with CX Thread Affinity
▶️ 5% performance gain with -20 CO!

The performance is just brutal. Please note, this is an extreme demanding scene with RT on. pic.twitter.com/kPeJsU2GEF

— CapFrameX (@CapFrameX) March 1, 2023
However, CapFrameX has issued a warning about games with large thread pool (ie, games that use lots of threads like Doom Eternal and Ashes of the Singularity) stating that such instances could lead to performance loss as using half the available CPU resources will adversely impact the performance. In such cases, it is best to leave it to Windows itself and toggle the Thread Affinity Controller off.
Source: CapFrameX (Twitter)