A couple of days ago, we learned that Microsoft is adding insights like birthdays, career changes, and pending meeting invites to Teams profile cards soon. However, this isn't the only feature planned for the online communication and collaboration software as the Redmond tech giant has recently updated its Microsoft 365 Roadmap with a bunch of new capabilities coming soon too.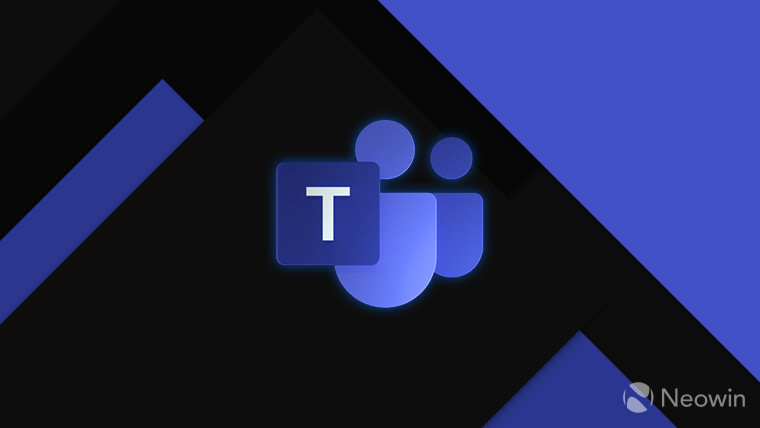 For starters, Teams is getting "ultrasound howling detection" on Windows and Mac. Basically, when multiple people join a Teams meeting in the same room with their respective mics and speakers on, it results in echoes and "howling" sounds due to the audio feedback loop. Microsoft is solving this problem by automatically detecting when more than one laptop is in the vicinity for the same meeting and if at least one has their mic on. When these conditions are met, participants after the first one will be informed and their mic and speakers will be automatically muted when they join.
Moreover, Teams on Windows and Mac will also get support for an "Explicit Recording Consent" policy, which is exactly what the name implies. Before you consent, your audio, video, and content shared on your screen won't be recorded.
Meanwhile, Teams admins will be able to leverage a cleaner UI in the Teams Admin Center on the web as well. Left navigation items that are not used as frequently will be hidden by default but admins will have the opportunity to pin them if they want.
There are a few more nifty enhancements here and there too. Emergency locations for routing of emergency calls will be auto-suggested, meetings can be joined from the calendar view on Apple CarPlay on the iPhone, and more customization options for live captions, including the ability to scroll to previous captions, up to a minute ago. Lastly, Teams customers on the government cloud will be able to send, view, record, and review short-form Teams video clips.
All of the aforementioned features are planned for general availability in March 2023 but it is important to understand that timelines mentioned on the Microsoft 365 Roadmap are tentative so they can slip.