You've likely heard of ChatGPT at this point. OpenAI's powerful chatbot has revolutionized how people do research, write blog posts, and more. But you can't really get the most out of ChatGPT if you're not sure what to ask it. And that's where The Ultimate ChatGPT Prompts Guide comes in.
This comprehensive resource gives you more than 3,000 highly optimized prompts covering a wide range of topics. Whether you need help with marketing, research, ideation, business planning, content creation, SEO, social media ads, or problem-solving, this guide has you covered. You'll have a multi-chapter guide on ChatGPT best practices to help you fully master how to use this innovative tool to generate fresh ideas, refine strategies, and streamline your workflows.
Get the most out of one of today's most exciting technologies. Right now, a lifetime subscription to The Ultimate ChatGPT Prompts Guide is on sale for 74% off $119 at just $29.99.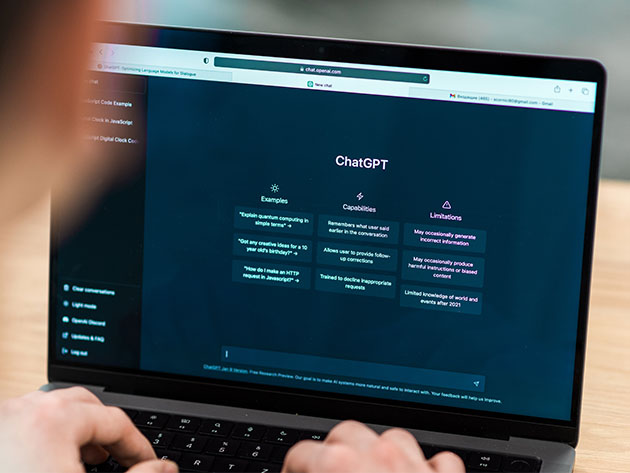 The Ultimate ChatGPT Prompts Guide: Lifetime Subscription – $29.99
Prices are subject to change.