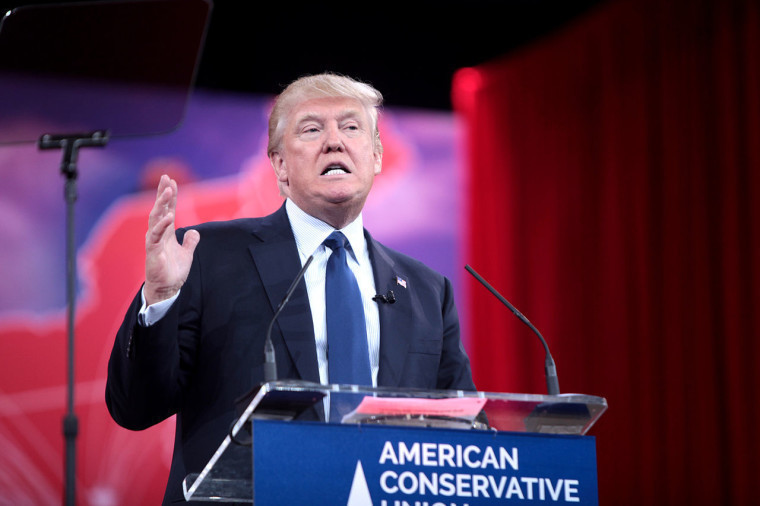 Today, Google's YouTube division is allowing former US President Donald Trump to upload new videos on his official channel. He was banned from doing so, along with bans from other social networks, shortly after the January 6, 2021 riots in the US Capital building in Washington DC.
In a post on the YouTube Insider Twitter page, the company said that it had made its decision after it "carefully evaluated the continued risk of real-world violence" versus the fact that voters in the upcoming 2024 US Presidential election need to hear "equally from major national candidates." Trump is running for the Republican Party nomination for US President in 2024.
1/ Starting today, the Donald J. Trump channel is no longer restricted and can upload new content. We carefully evaluated the continued risk of real-world violence, while balancing the chance for voters to hear equally from major national candidates in the run up to an election.

— YouTubeInsider (@YouTubeInsider) March 17, 2023
The post added that Donald Trump's YouTube channel, which has over two million subscribers "will continue to be subject to our policies."
The bans against Trump's Twitter page were lifted by its CEO Elon Musk in November 2022, and were lifted for Meta's Facebook and Instagram accounts in early 2023. Trump is still banned from posting on Amazon's Twitch service.
At the time of this writing, Trump has yet to post new content from any of the social platforms that lifted its previous bans. There are rumors that Trump has signed an exclusive deal with Truth Social, the social network he helped to fund. That deal is rumored to expire in June 2023.