If you've ever had need of a website, you might have used a drag-and-drop website builder. But what you didn't know was that even these no-code solutions could be wasting your time. With 1MinuteWeb Website Builder, you can build a site even faster — in as little as 15 minutes.
1MinuteWeb handles all of the heavy lifting from coding to designing so all you have to do is choose a professionally-designed theme, add your content, and connect to your custom domain at no extra cost. 1MinuteWeb makes it easy to add FAQs for customers, create newsletters, and integrate with apps like Disqus, Google Analytics, Facebook Pixel, and more to get the most out of your website. There's even a QR builder to help you take mobile payments and more on the go.
There's a faster way to build a website and it's called 1MinuteWeb Website Builder. Get a lifetime subscription for 88% off $999 at just $119 today.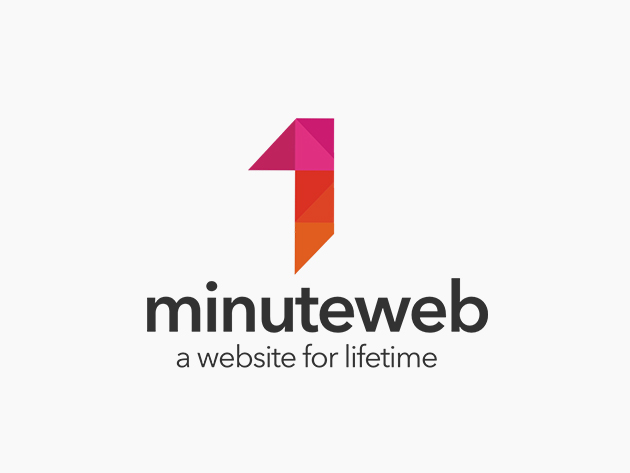 1MinuteWeb Website Builder: Lifetime Subscription – $119
Prices subject to change.