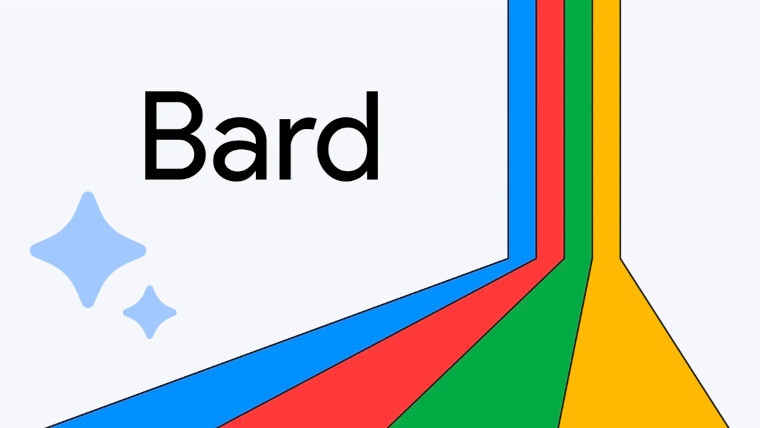 Google today announced a significant upgrade to Bard with new features aimed at "improving creative collaboration" and "making the tool more capable across languages." Google said the changes build on user feedback to accelerate Bard's evolution as a multilingual AI tool.
The latest version of Bard gains the ability to retrieve real-time information from Google services like Maps, YouTube, and flight/hotel searches into conversations. Users can now gather relevant information from multiple sources with extension support.
Bard can also now interact with a user's personal Google Drive, Docs, and Gmail content to find information, summarize, and answer questions using their own data. Google believes this allows for smoother collaboration directly within the user's own work.
You can enable Bard to interact with information from your Gmail, Docs and Drive so you can find, summarize and answer questions across your personal content. Your Google Workspace data won't be used to train Bard's public model and you can disable at any time.
To help verify responses, Bard introduces a new "G" button next to responses that highlights statements that can be double-checked with a Google search. You can use Google search results to find out if Bard's answer is correct.
People are using AI tools to more easily understand complex topics in new ways. As you continue your learning journeys with Bard, it's important that you feel more confident in the information generated with AI.
Google's chatbot now lets you continue conversations shared with you through a public link-sharing feature. This means you can pick up where someone else left off and build on what they started.
Additional upgrades include modifying responses for simpler, longer, shorter, more professional or casual styles across all supported languages. Bard can also now incorporate images uploaded via Google Lens or retrieved from Google Image search into prompts and responses.
Google, on the other hand, has been working on Gemini, a GPT-4 and Bing Chat chatbot alternative. According to reports, Gemini is a collection of LLMs that perform tasks people are already familiar with, such as content creation, coding help, and more.
The new Bard model is available now to all users. You can check the update notes here.​