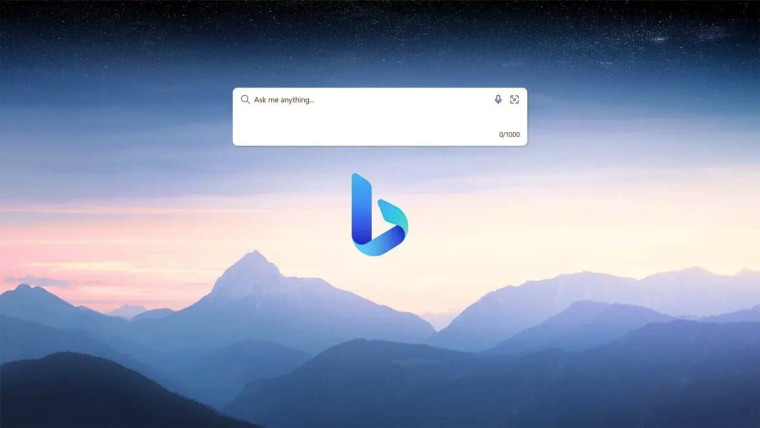 Update: 6:30 pm Eastern time – Mikhail Parakhin, Microsoft's head of Advertising and Web Services, has posted a note on his X (formerly Twitter) account that provided an explanation for today's downtime for Bing Chat. Basically a code update "broke the experience for some users". The downtime appears to have been fixed.
Yes, sorry, super-unfortunate: pushed a code update that managed to not trigger alerts (watchdogs were all getting working chat), but broke the experience for some users. So, took time to detect from online metrics dropping and roll back.

— Mikhail Parakhin (@MParakhin) September 15, 2023
Original story – If you have been trying to use Microsoft's Bing Chat chatbot AI, and have been unable to do so this morning, you are not alone. A number of users in the United States and Europe have been reporting that Bing Chat, and services that use the chatbot, are currently suffering from connectivity issues.
Both Bleeping Computer and Windows Central have reported on the Bing Chat issues. In addition to the main Bing Chat services, the connectivity errors are also affecting users if they try to access the Bing Chat Enterprise spinoff.
The chatbot cannot also be accessed on products like the SwiftKey mobile keyboard app, the Bing Chat sidebar on Microsoft's Edge browser, and with Windows Insiders members who are currently testing the upcoming Windows Copilot feature in Windows 11. The DownDetector site has also seen an upswing in reports surrounding Bing this morning.
Windows Central reports that the issues don't extend to using the old-fashioned Bing search engine. They also don't seem to be affecting the Bing Image Creator app and service.
This is the first time since Bing Chat first launched in February that there has been an extended period of issues with the chatbot. So far, Microsoft has yet to issue any comments about this downtime. We will update this story when we get more information.